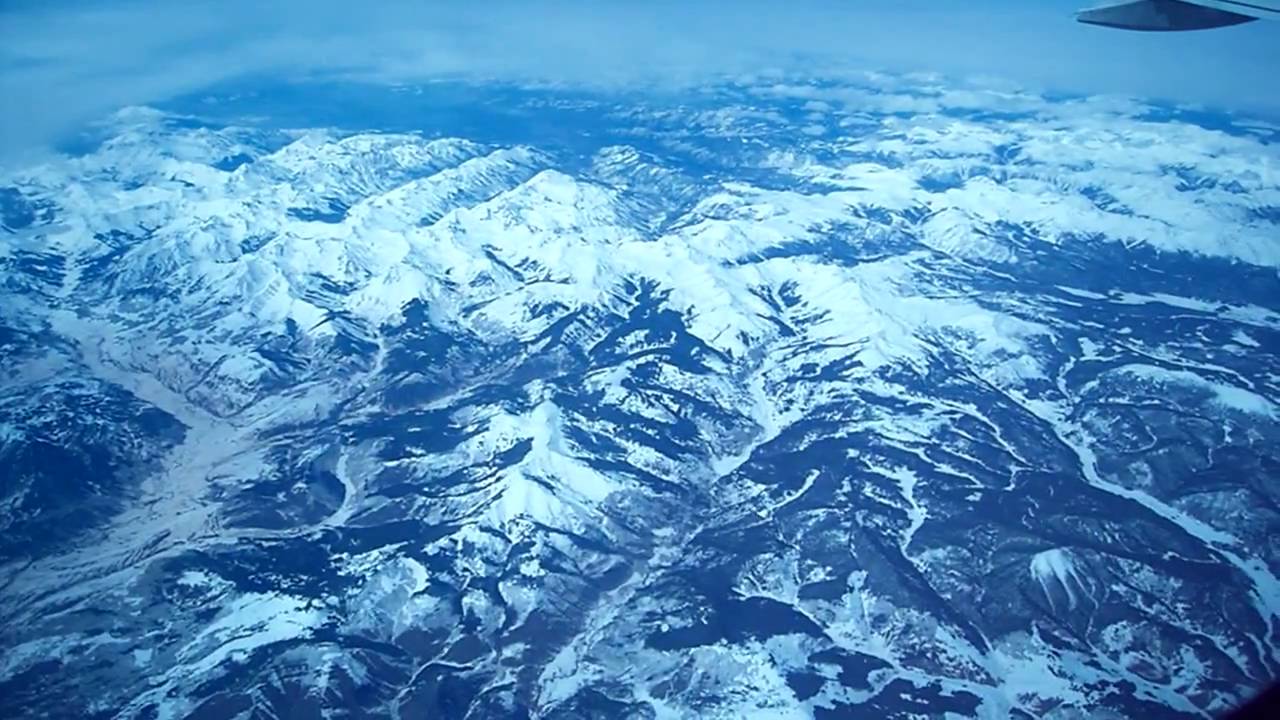 The Holy Spirit flew over the darkened, mountainous area at the speed of light.   He seemed to be everywhere at once. "So much darkness, so much lack of knowledge, so little of the light of love!"  His movements were watched with keen interest by the Father God.  His communications to the Father were not verbal, not audible, but rather spirit to spirit.
The Spirit slowed and circled downward, not unlike an eagle dropping out of the sky.  From this lowered altitude, the darkness appeared to be broken with tiny points of light.  The Spirit began to hover, flying slowly back and forth, over the area.  In response to the prayers of the Saints, He began to brood over the land.  His brooding changed the hearts of men, melting the hardness, dispelling the unbelief, cultivating them to receive the Seed.  As He brooded, The Father spoke again as He had done in the beginning:  "Let here be light!"  Though they could not be seen from such a height, members of the Lord's army, each carrying a tiny torch, were infusing the area with light.  The soldiers gathered together and the light intensified as hearts were ignited to burn with His fire.  The area over which the Spirit had flown grew bright.  The Son, the Holy Seed,  was revealed, and He claimed the softened hearts of the men.  The darkness was dispelled.  The area was established in the light of God's Kingdom.
However, the Spirit, the Father, and the Son were not finished, because much darkness remained.  Hills and valleys were still under the power of the "god of darkness–the god of this world."  The Spirit would continue to brood.  More soldiers carrying torches would be sent out to ignite flames in the darkened places.  Their task was not complete until all the darkness had been dispelled from the land.
He has delivered us from the power of darkness and conveyed us into the kingdom of the Son of His love.  (Colossians 1:13)